Classifieds: Wanted to buy
Newest ads are shown first. Use the categories on the right to search and browse ads.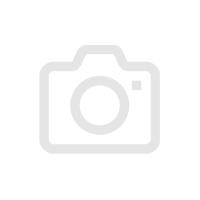 $

Hi I'm after a front spoiler for an Alfetta sedan sportiva/Migliorata 1982-83 If any one is selling one or knows someone let me know   Call Ross on 0417 247829 Thanks.

Read more...
Search ads